TenJet for Pain
A Buffalo Spine and Sports Medicine your well-being is our highest priority. In the interest of providing our patients with the most advanced care available, we are now offering an exciting new outpatient procedure specially designed for those who are suffering from pain associated with tendon damage.
Tendon pain takes many forms:
Persistent shoulder pain
Tennis / golfer's elbow
Jumper's / runner's knee
Achilles tendonosis
Plantar fasciitis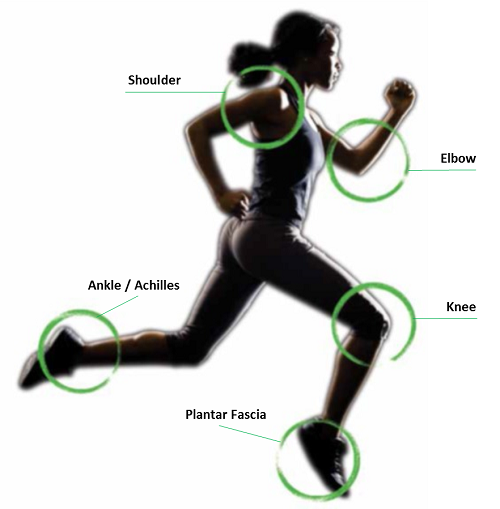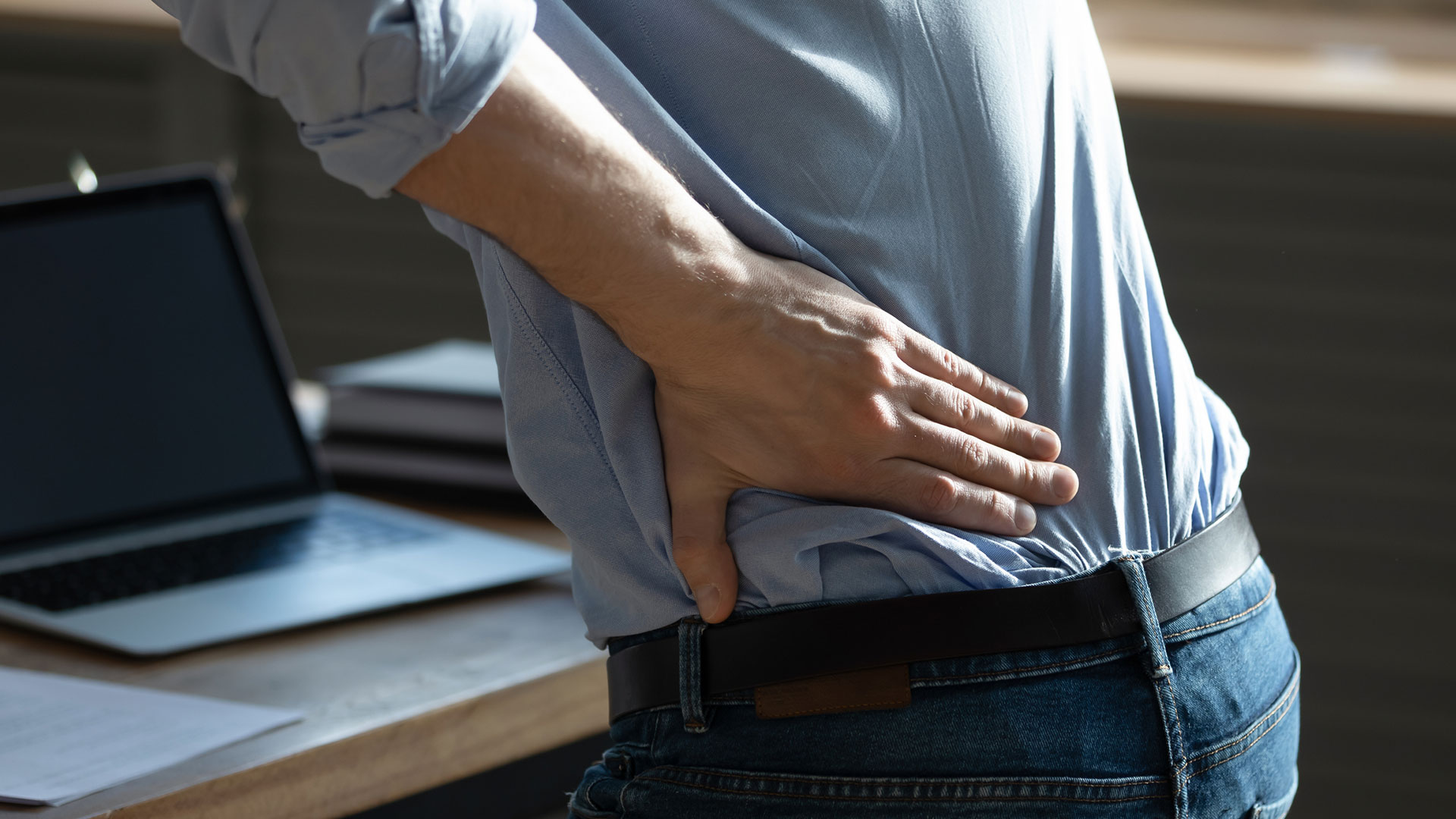 Are you a "silent sufferer"?
If you are like many individuals, you have probably tried many things to get back to feeling "good" or even "better." They may have provided temporary relief, but then your pain comes back. The thought of undergoing surgery is not appealing. It can be expensive, there are potential risks and side effects, and there could be a long recovery period.You now have a better option, and we can help!
TenJet is a non-surgical intervention designed to target and treat the source of your chronic tendon pain. This proven and effective technology, utilizes a needle-like device to deliver a controlled, supersonic stream of water that removes diseased tendon while sparing healthy tissue. Just as a power washer removes the dirt from your car without affecting the shiny finish, TenJet is specifically engineered to remove scar tissue without harming healthy tendons.
Performed under a local anesthetic in approximately fifteen minutes, the TenJet procedure treats the source of your tendon pain, allowing you to quickly return to daily activities.
TenJet benefits:
Quick pain relief
Return to normal activities rapidly
Local anesthetic used instead of general anesthesia
No sutures, no stitches (requires only a small, adhesive bandage)
Minimally invasive, not open surgery
Covered by most insurances
We are here for you…
You don't have to live with pain! We are happy to discuss the TenJet procedure or any other option that may work for you. Please call our office at (716) 626-0093 today to schedule a consultation.
Post Tenotomy Stretches
Shoulder Stretch (click to download pdf)
Post Medial Elbow Tenotomy Stretch
(click to download pdf)