Effective Neck Pain Treatment for the Buffalo & Amherst, NY Area
Neck pain occurs in or around your spine beneath your head. It can present in different ways; you might experience a persistent ache or stiffness, an occasional stabbing or burning pain, or even a shooting pain that travels from your neck to your shoulders or arms. Neck pain is more common than you might think! It's a common symptom of many different injuries and medical conditions, and can interfere with your normal range of motion or everyday routine. Fortunately, neck pain is usually easy to treat. At Buffalo Spine and Sports Medicine, we can diagnose the cause of your pain and develop an effective neck pain treatment strategy to help manage your symptoms. 
Neck pain has many potential causes, including age, physical strain, injury, mental stress, growths, and other health conditions. Our team can help you identify what might be causing your neck pain through a physical exam, imaging tests, and a detailed review of your medical history. Once we identify the cause of your pain, we can take steps to develop an effective treatment plan.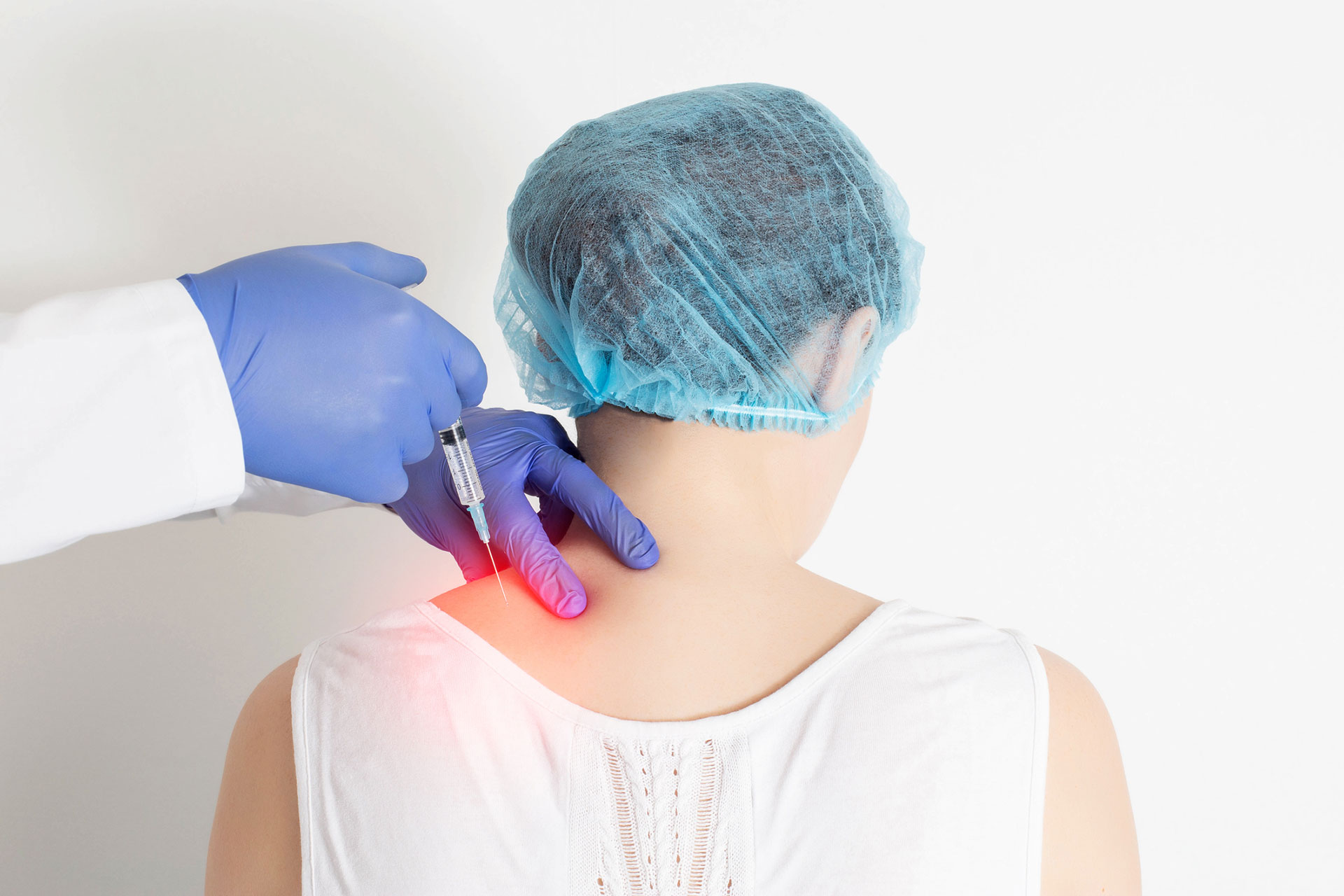 Contact Our Office for Neck Pain Treatment!
Buffalo Spine and Sports Medicine offers comprehensive neck and joint pain treatment services for patients in Buffalo, Amherst, and the surrounding areas of Western New York. No matter what has caused your pain or discomfort, we will work to identify the problem and make a plan to manage your symptoms. We'll treat your pain and locate the underlying cause, helping you find complete relief over the long term. If you've been suffering from neck pain, don't spend another moment in discomfort. Reach out to our office to schedule an appointment today!