Buffalo Spine and Sports Medicines's Physical Therapy Department is a leading provider of comprehensive orthopedic rehabilitation services in Western New York. The department is known for its extensive experience integrating manual and manipulative therapies with functional exercise programs. Many of our clinicians are board certified in orthopedics from the American Board of Physical Therapy Specialties.
Move Well at Work Click the graphic to watch our YouTube videos
No Referrals or Prescriptions.
Did you know, you do not need a referral or prescription to come and see one our Physical Therapists? It's as simple as calling and scheduling an appointment. In New York State you are allowed the first month or 10 visits to a physical therapist.*
If you have an injury, pain or physical discomfort, don't hesitate to visit Buffalo Spine and Sports Medicine's Physical Therapy team. Getting on top of an injury or impairment quickly is the key to full long-term recovery and sustained quality of life. You have Direct Access! Call today and make an appointment with one of our Physical Therapists in Williamsville or Orchard Park.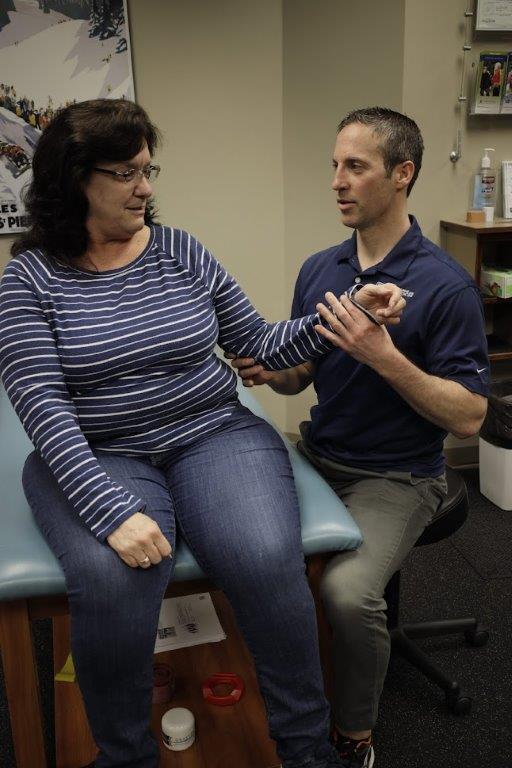 ---
*New York State allows the first month or 10 visits for new patients. The only exclusion is no fault and workers compensation. Medicare can be seen without a prescription according to the APTA, but treatment can not continue without a signed plan of care after the first visit.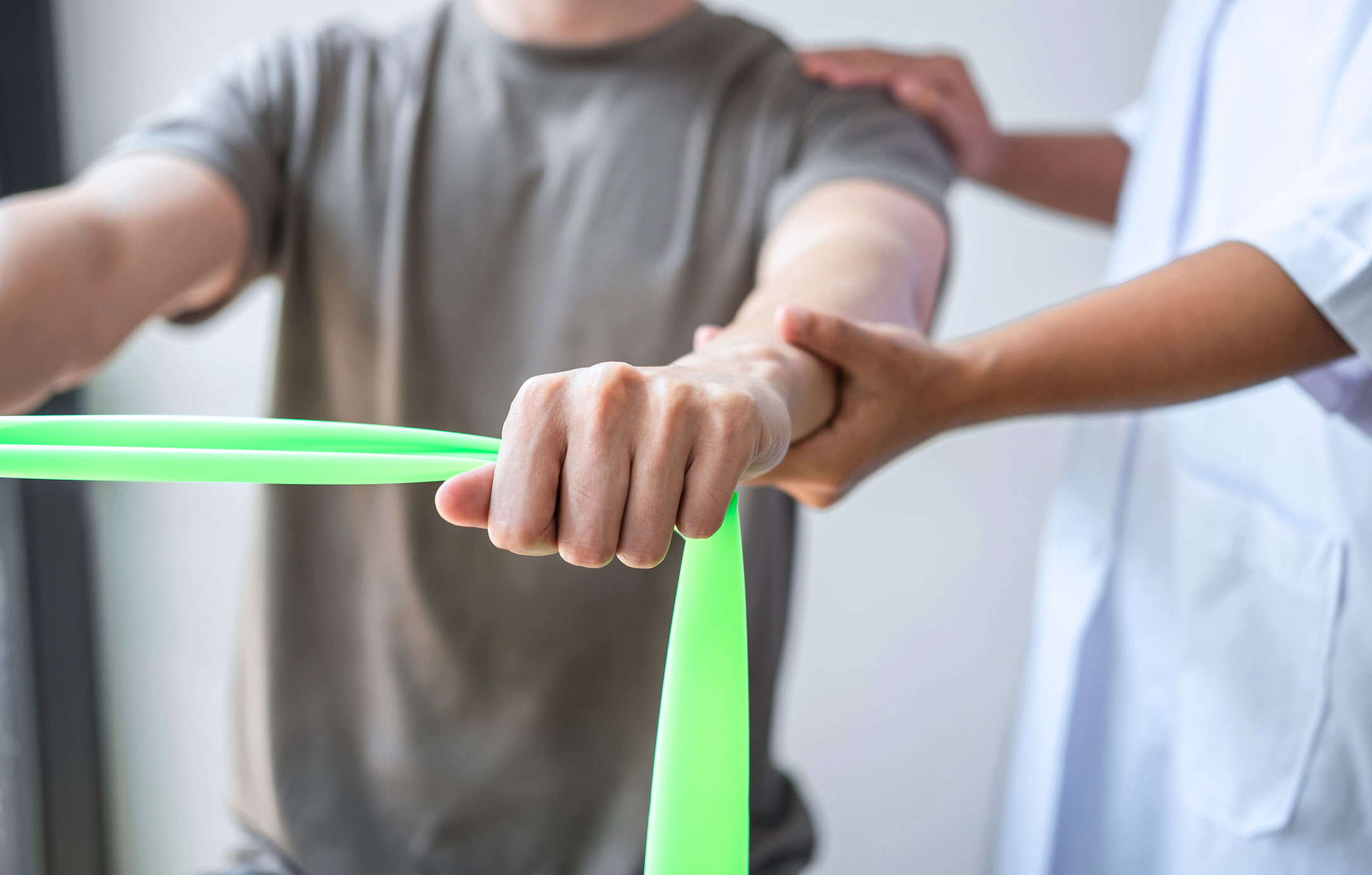 Physical therapy patients can expect:
• Treatment from physical therapists with extensive skill in the most up-to-date, evidence-based evaluation and treatment techniques.
• Individualized treatment plans based on comprehensive evaluations.
• Exercise programs in the clinic—as well as for home—that are continually updated as patients improve.
• A team approach to treatment that includes physicians and therapists.
At Buffalo Spine and Sports Medicine, we understand that direct communication between physicians and physical therapists is essential for helping patients understand their conditions, manage their pain and improve the quality of their lives.
"When my patients don't need surgery but need a comprehensive, well-rounded, holistic non-surgical program, I often refer them to the physicians at Buffalo Spine and Sports Medicine. They are also excellent outpatient rehab specialists and ideal for patients that need to maximize functionality after surgery. - Eric P. Roger, MD"