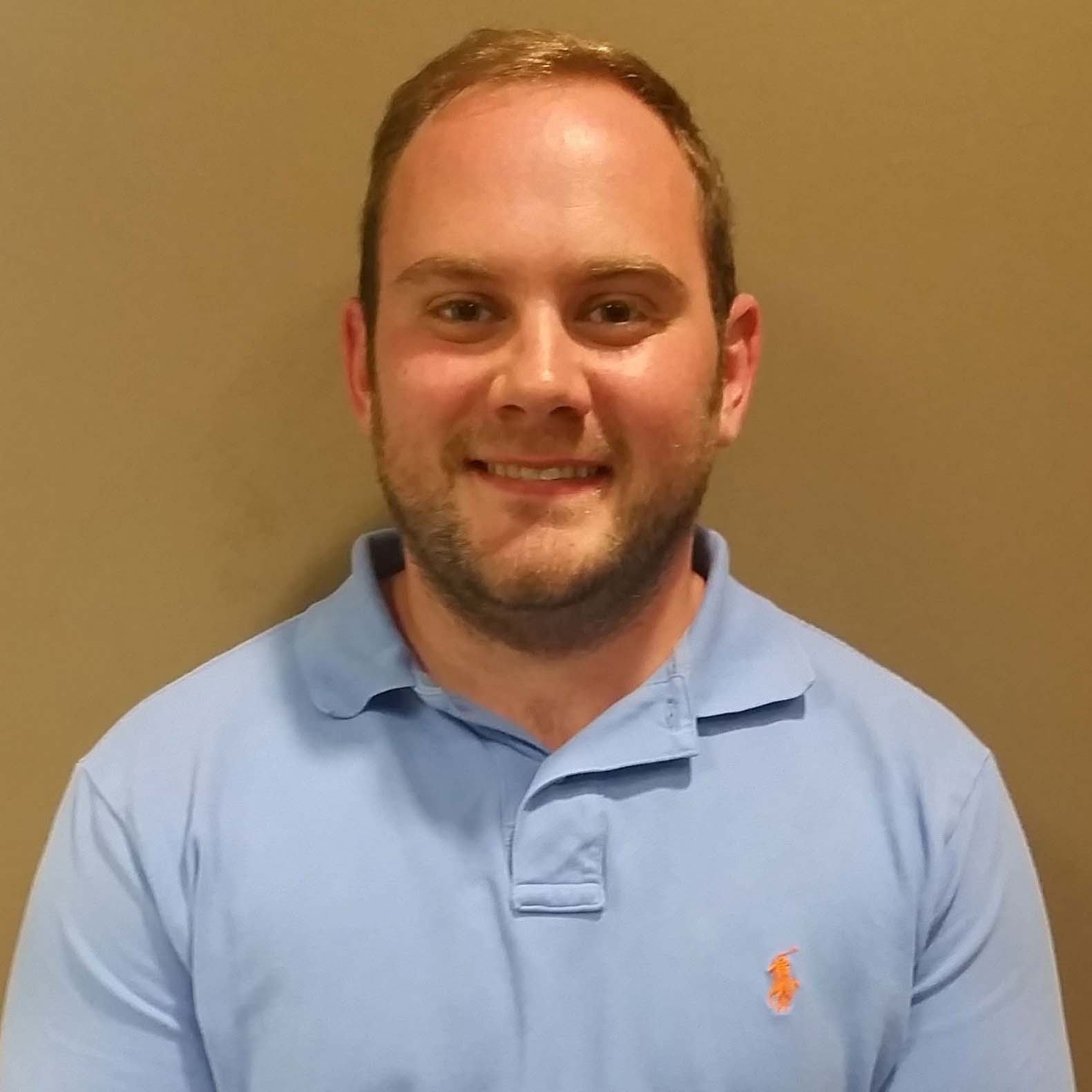 Connor Smith, PT, DPT
Connor Smith, PT, DPT graduated with honors from Daemen College in 2014 with a degree in Natural Science. In 2016, Connor graduated with his Doctor of Physical Therapy degree. While in school, Connor defended his doctoral thesis on Importance of Neural Mobilizations in the Geriatric Population. This research demonstrates a possible change in care that may result in improved range of motion, less pain, and reduce risk of falls for those in a nursing home setting.
Since graduation, Connor has worked in various clinical setting with a diverse patient population from nursing homes residents to high level division 1 college athletes. Connor has worked to restore patients' function, decrease pain and improve his patient's quality of life. Connor joined Buffalo Spine and Sports Medicine in 2018. Connor enjoys the collegiality that BSSM offers with excellent collaboration between physical therapists, physicians, and chiropractors all under one roof.
Since entering practice, Connor has taken many post-graduate courses centered around advanced care of the spine and extremities. Connor is currently finishing his McKenzie Diagnosis and Therapy (MDT) training. This approach has been researched to demonstrate exercises that can significantly reduce pain, reduce the number of visits, and can be done at home. Connor also has been credentialed by the Titleist Performance Institute (TPI-1) to assess pain, performance, and movement faults associated with the golf swing.
Specialties
Orthopedics
Education
Daemen College, Amherst, New York - Doctor of Physical Therapy
Bachelor of Science in Biology
Honors
Dean's List
Daemen College - Dean's Scholarship
---
---
---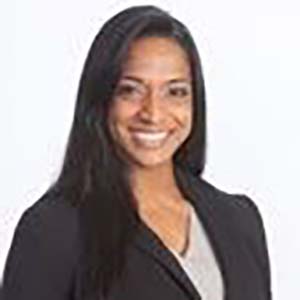 Nadya Castellas, MPT
Specialties
Personal Training
Education
Specialized Honours Degree in Arts in Kinesiology/Health Sciences from
York University, Toronto
Master's degree in Physical Therapy from D'Youville College, Buffalo, NY
Completing Doctorate of Science in Physical Therapy from Texas Tech University
Professional Memberships
American Physical Therapy Association
International Federation of Bodybuilders
Personal information and interests
Physical Fitness
Body Building
Recreational Sports
Dance
---
---
---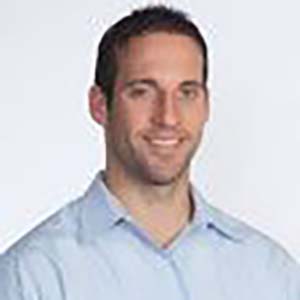 Thomas Kraus, PT, DPT, OCS
Specialties
McKenzie Approach Cert MDT
Stanley Paris MTC Manual Therapy Technique
Closed chain functional approach
Studied Stuart McGill, Craig Liebenson, Gary Gray Institute
Education
Doctoral Degree in Physical Therapy from University at Buffalo
Completed McKenzie Certification Cert MDT, Certified in Mechanical Diagnosis and Therapy
Near completion of Stanly Paris, Manual Therapy Certification, through St Augustine University
Passed Board Certification for APTA Orthopaedic Clinical Specialist
Professional Memberships
American Physical Therapy Association - Orthopaedic Section
Research Interests
Spinal Manipulation
Repeated Movements and their effect on the disc
Pec minor lengthening and its effect on scapular mechanics
Personal Information and Interests
4x Ironman Triathlon finisher
5x Marathon finisher
Enjoys spending time in Delaware Park with wife and two kids
Enjoys remodeling and restoring original features in N Buffalo homes