Prolotherapy Gave Me Back My Life
In 2012 I was in a severe car accident. Over the years I've had to have numerous arm surgeries and thought I would have to be on prescription medication for the rest of my life. In fact, I was told I should increase the pain medication and that I would need more surgery over time.
Recently, while I was listening to the radio, I heard an ad about prolotherapy treatment. It was something that I had not heard of, but I thought it might be a treatment option that would work for me. As a patient of Dr. Cicchetti's, I figured I would make an appointment and ask him if this was something that would work for me. When I went to see Dr. Cicchetti, he was excited to tell me that Buffalo Spine and Sports Medicine had just started offering the treatments. He said it was perfect timing for me – and that I would be a good candidate and I was scheduled for 4 treatments.
Because I wanted to be sure that this treatment worked, I decided to stop all pain medications I was on. When I came in for the first treatment – I was in a lot of pain.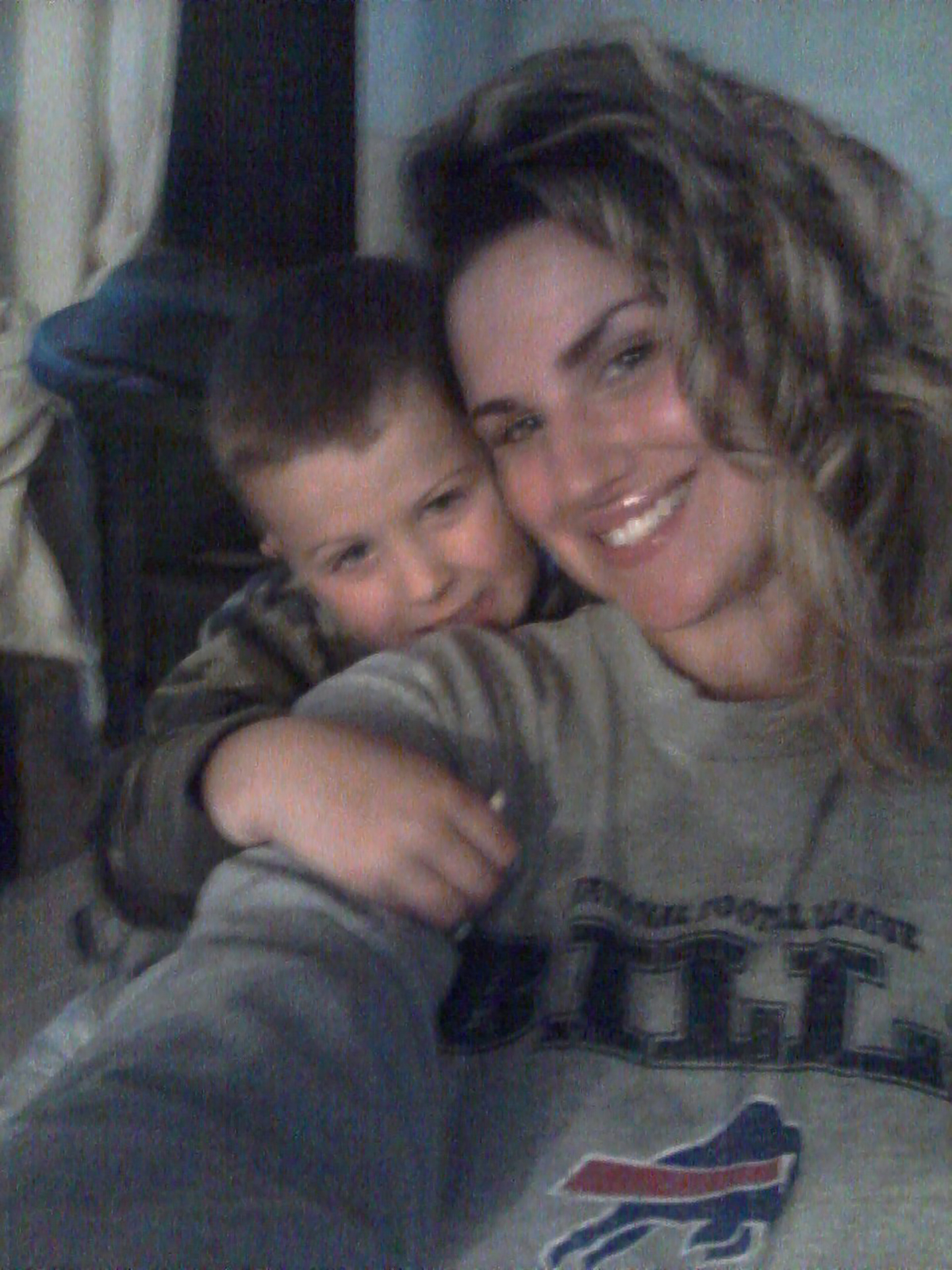 I was very nervous and didn't want to get my hopes up – as I had tried so many other things in the past, to relieve the pain.
With the first treatment, I had complete relief from the excruciating pain I was in. I could not believe it. I thought my situation was hopeless, that I would be in constant pain for the rest of my life. I have a little boy who is six years old, and I wanted desperately to be the best mom that I could be. Years of pain was inhibiting my ability to actively participate in his life. I was afraid I would be a bystander in my sons' life as he grew up.
When the pain disappeared, I was extremely emotional. I truly thought I had no other options but to live with the pain. That first treatment, gave me my life back. I am now able to participate in all my sons' activities including sports. I am so thankful for prolotherapy and Dr. Cicchetti. "I have my life back".
I would urge anyone who feels like they have no other choice but to live with their symptoms to at least try prolotherapy. Its worth it to get your life back ...especially when you feel like you have no other choice and all hope is lost - know that there is hope and you can be pain free!
Julie F.