Nearly 80% of Americans suffer from back pain at some time in their lives – pain from sciatica, the lower, middle, or upper back. Whether it is nerve or muscular, degenerative disc disease, or arthritis, our team of expert musculoskeletal team will help you to understand what is causing the pain and prescribe therapies that will improve your function and reduce your pain.
How we diagnose
A comprehensive examination is performed on every patient with a focus on ferreting out various problems that can cause back pain. Problems can range from spinal joint dysfunction, spinal joint degenerative disease, spinal stenosis and disc herniation. Advanced imaging such as MRI and Bone scans are frequently used to confirm the diagnosis made by our expert examination.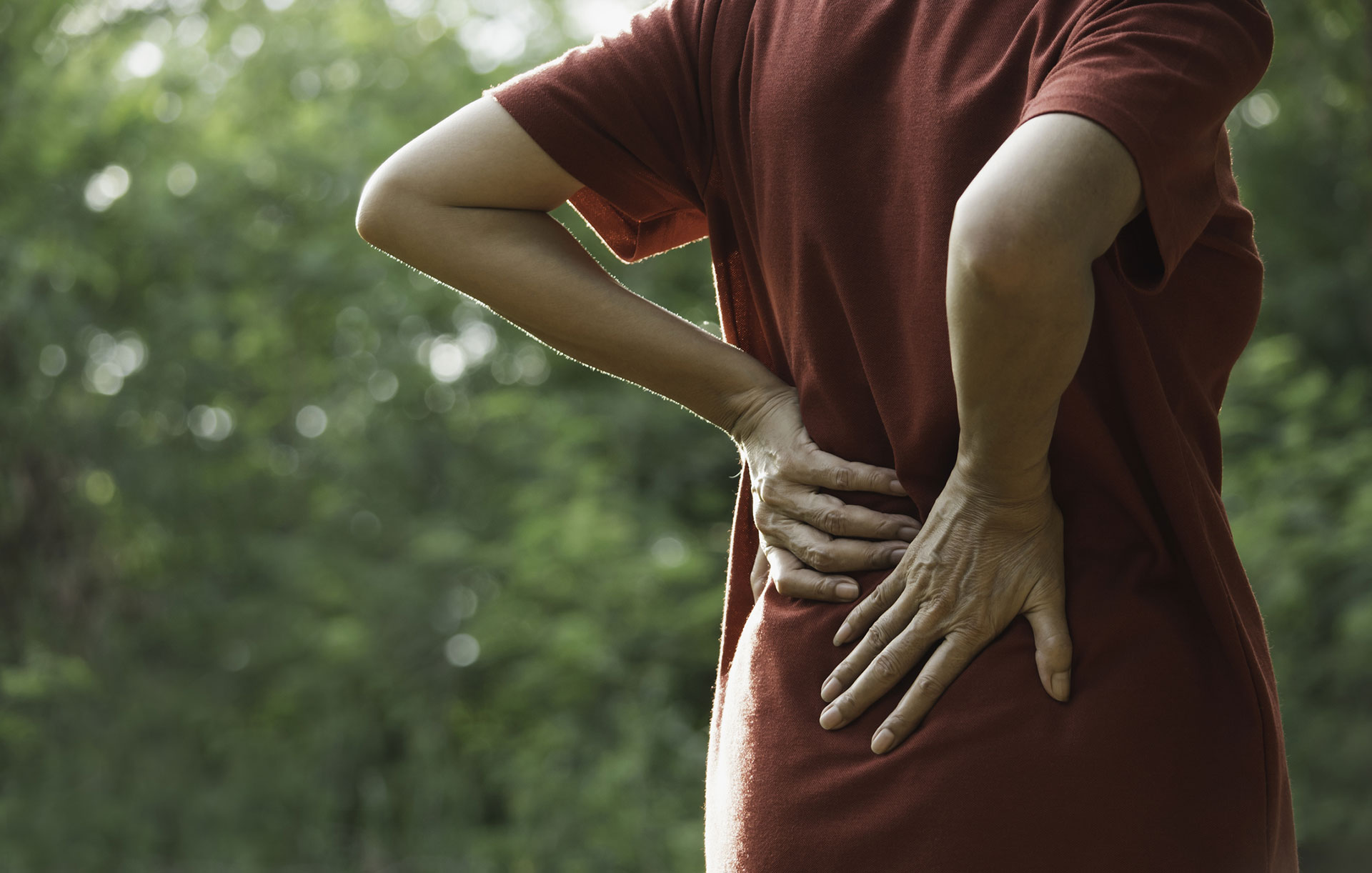 How we treat
X-ray guided steroid injections can be performed for the pain in the spine joints, or around inflamed nerves in conditions of spinal stenosis and herniated disc.
Gentle manipulation of the spinal joints is frequently performed during examination for diagnostic and therapeutic purposes.
If significant joint misalignment is found, patient is referred to a skilled chiropractor that works closely with our physicians.
We employ state of the art physical therapy for correction of muscle imbalances, postural abnormalities and weakness that so frequently lead to back pain.
Our small and carefully designed therapeutic yoga classes for back pain are a perfect way to exercise towards a stronger and a pain free spine. This program is also designed to strengthen and increase bone density of the osteoporotic or osteopenic spine.